ALTA Best Practices
We are proud to be SSAE 16 Certified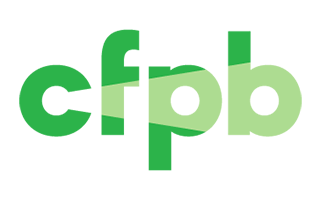 Consumer Financial
Protection Bureau
Equity Title is Certified on all 7 of the ALTA Best Practices
Equity Title of Colorado as well as the other Orange Coast Title Companies were among the first in the industry to complete a SSAE 16 Service Organization Control (SOC) Type I and Type II examination and received the SSAE 16 Certification. Our SOC I and II reports describes our controls, the auditors testing of our controls and the auditor's opinion on the fairness of our description, suitability of the design and operating effectiveness of our controls". The company and its processes were certified by independent auditors to the American Land Title Association's (ALTA) "Best Practices" protocols at the highest possible level, "N0 EXCEPTIONS TO STANDARDS". The company maintains this standard through an annual audit by an independent third party.
THE 7 PILLARS OF ALTA BEST PRACTICE ARE:

Establish and maintain current licenses at the Local, State and Federal level.
Adopt appropriate escrow trust accounting procedures.
Adopt and maintain written policies regarding privacy and protection of NPPI information.
Settlement Procedures that with Federal and State Laws.
Timely title policy delivery, reporting and premium remittance.
Maintain appropriate liability and fidelity insurance coverages.
Establish written consumer complaint procedure.